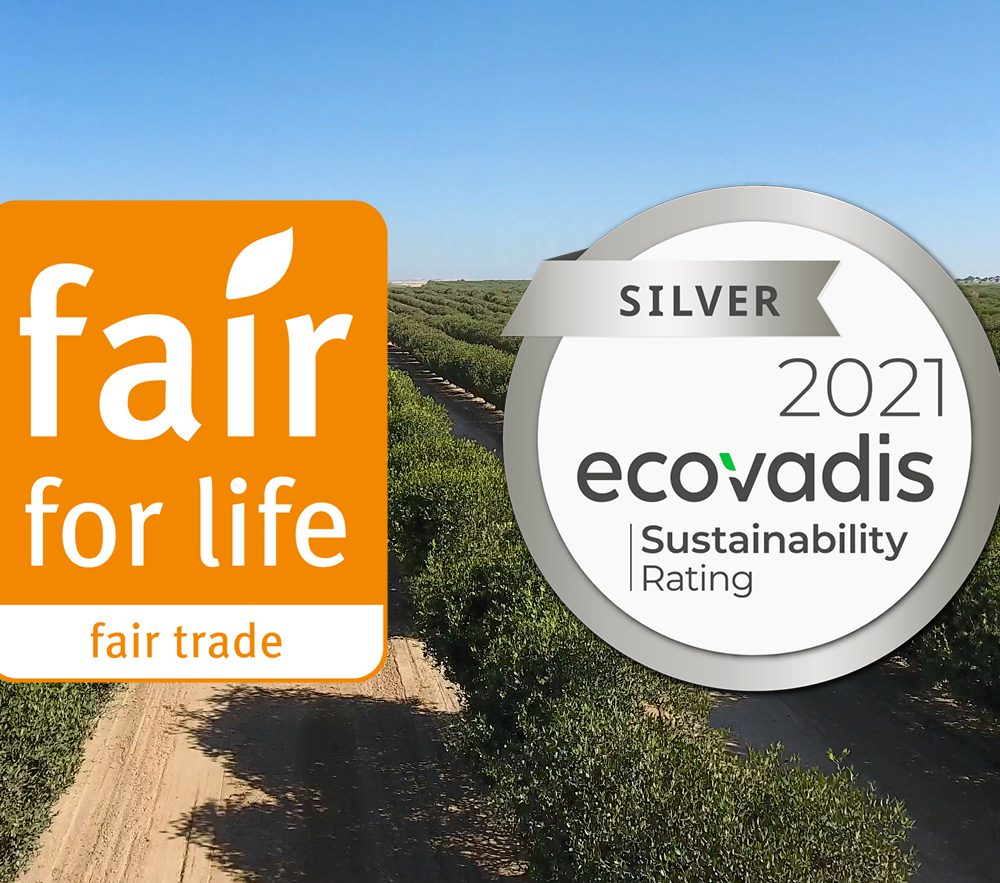 Jojoba Desert, a leading Jojoba oil manufacturer and provider based in the Israeli desert, has been awarded a silver medal sustainability rating from EcoVadis, a trusted provider of business sustainability ratings.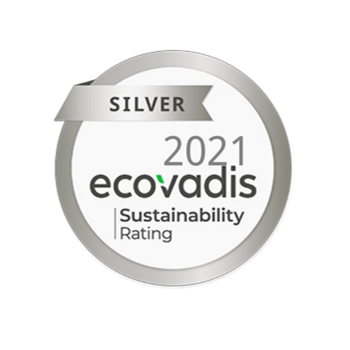 Jojoba Desert has received the EcoVadis silver medal sustaina­bility rating, placing them among the top 4% overall and top 1% in ethics in the category of wholesale waste, chemicals, fertilizers, agrochemical and other products of the N.E.C. industry.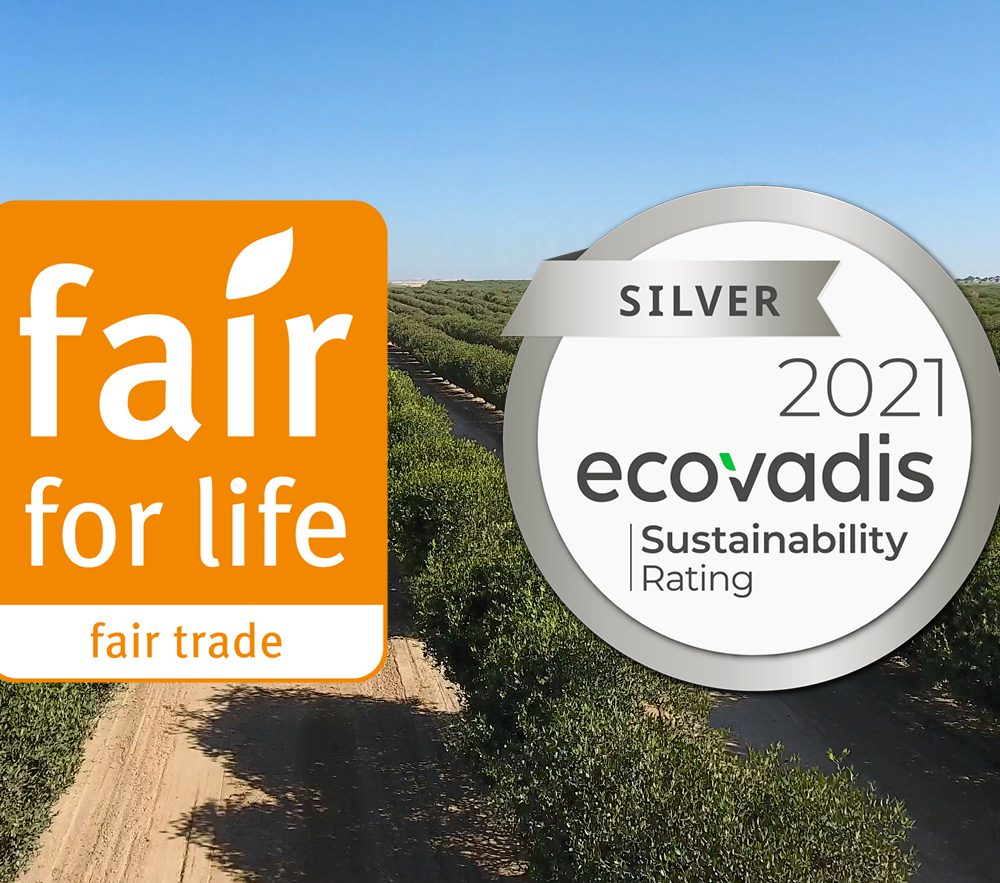 Jojoba Desert takes sustainability culture to the next level by earning top ethical accolades from EcoVadis, acquiring FFL Certification and launching biodiversity plan.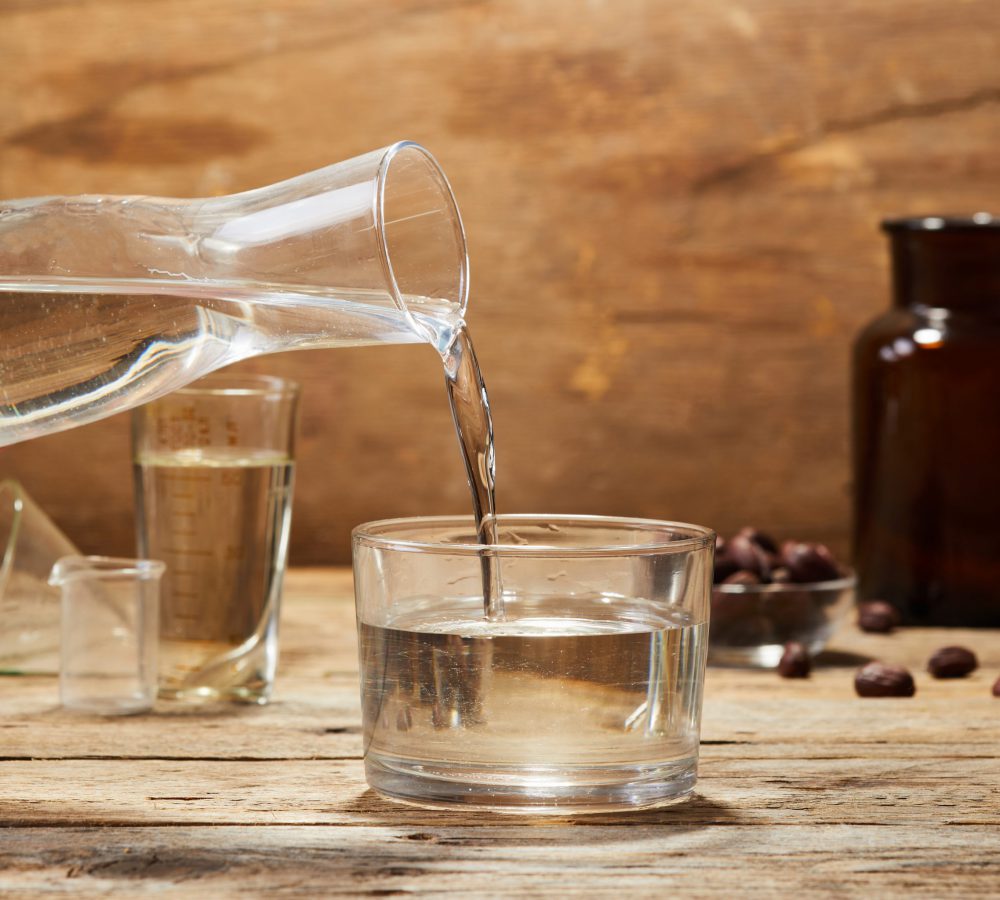 The silver medal places Jojoba Desert among the top 4% overall and top 1% in ethics in the category of wholesale waste, chemicals, fertilizers, agrochemical and other products of the N.E.C. industry.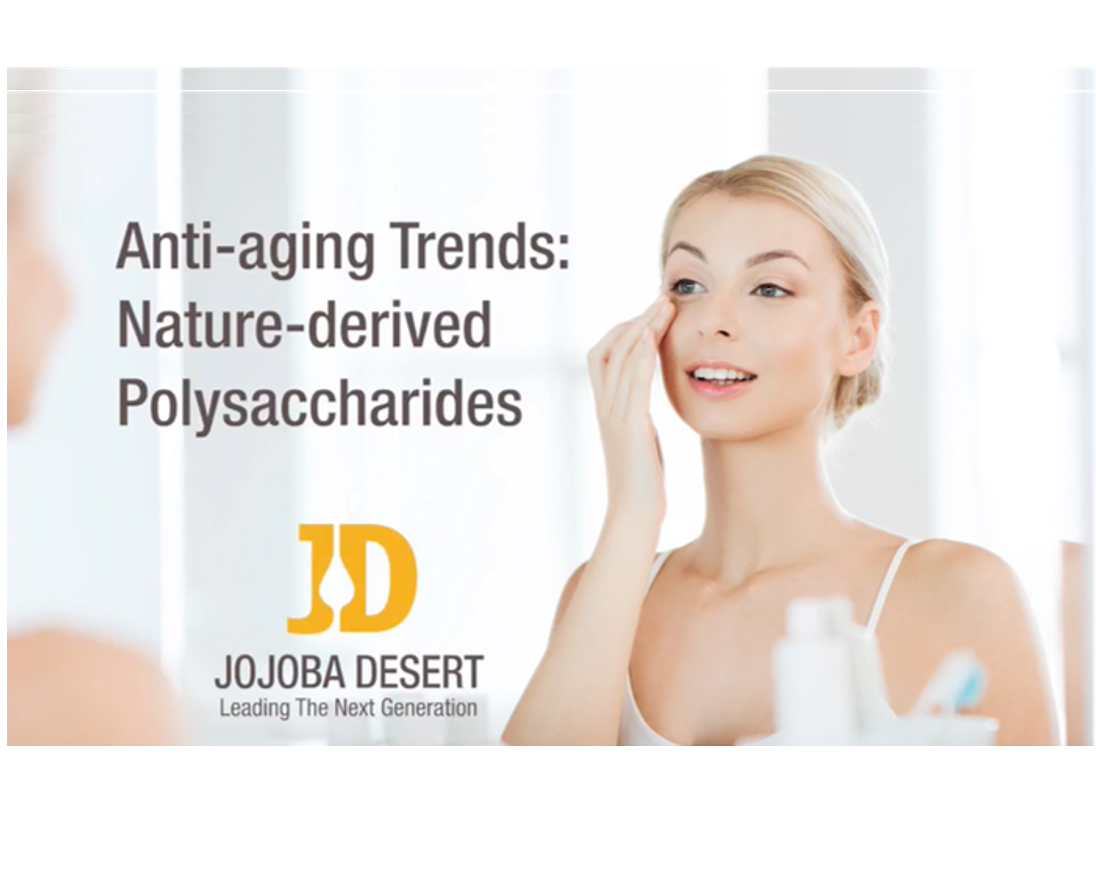 Our R&D Manager, Dr. Anna Aharoni, uncovers the latest global sales and consumer trends in skin care and anti-aging, introducing our JD Hydro Boost, a new natural ingredient technology that is rich in nature-derived polysacc­harides.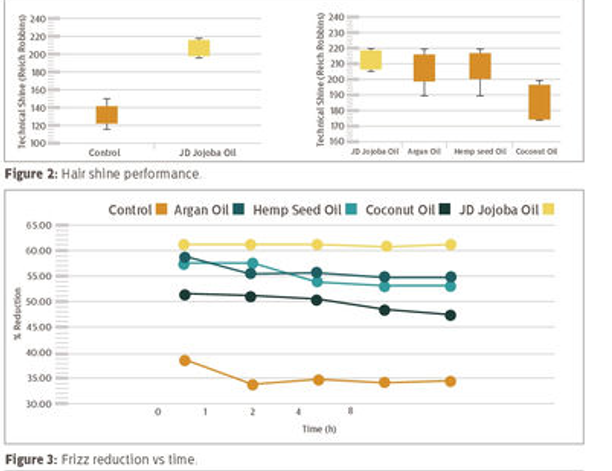 Jojoba oil has a light feel, improves the appearance of the hair and nourishes the scalp. Studies we conducted on Jojoba Oil (INCI : Simondsia chinensis, (Jojoba) Seed Oil ) present other significant benefits. Click to read more on pages 39-41.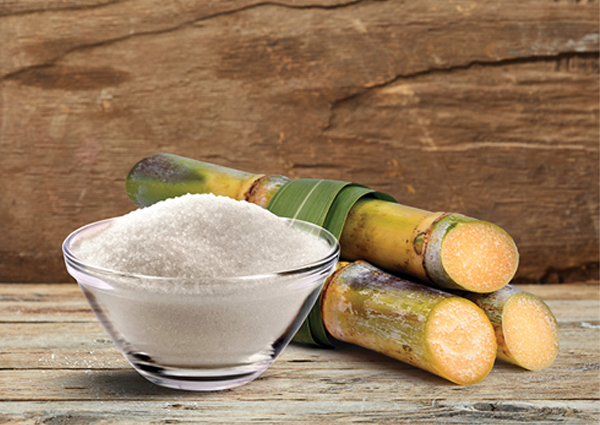 JD Jojoba Boost is a natural polysacc­haride functional for anti-aging that enables cross-action performance. It provides a deep moisturi­zation effect, skin cell rejuvenation aid and wrinkle reduction, and demonstrates "biome-friendly" qualities.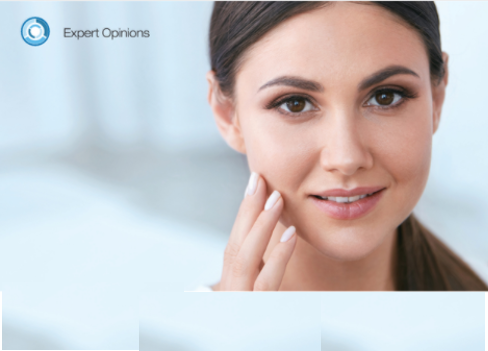 Cosmetics and Toiletries published a very interesting article in their Expert's Opinion section, with an analysis of the cosmetics market and trends and includes Our CEO's Lee Reuveni's view and introduction of our JD Hydro Boost. Click to read more.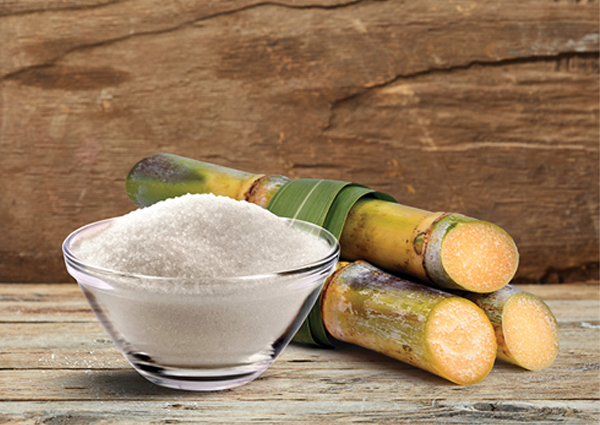 JD's latest, all-natural offering comes to the market after 5 years of research and development, and marks the company's first product outside of Jojoba Oil-based ingredients. JD Hydro Boost penetrates the upper epidermal layers of the skin, promoting the activation of Extra-Cellular-Matrix mechanism, reformation, and secretion of Collagen-1.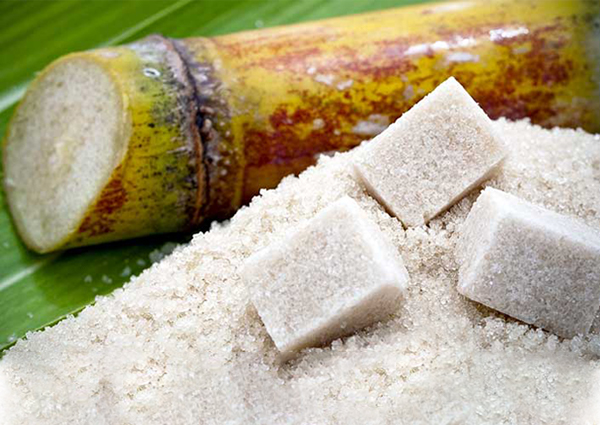 Based on the new research, JD Hydro Boost has been confirmed to impart the following benefits: promote skin rejuvenation by accelerating epidermal turnover; functions as an anti-aging agent, reducing wrinkles and providing a revitalized skin appearance.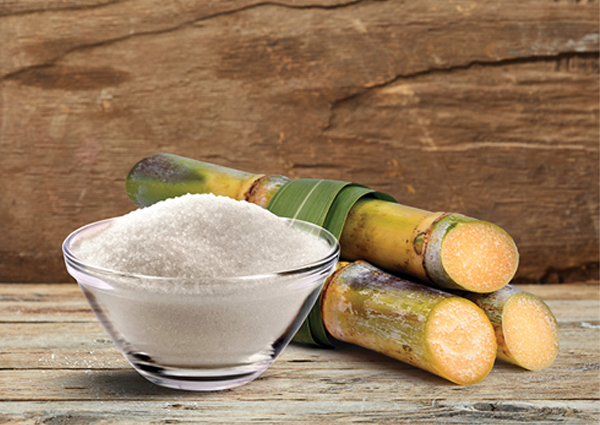 JD's new active natural fiber offers revolutionary properties in skin care applications. It promotes skin rejuvenation by accelerating epidermal turnover, increases ECM remodeling by enhancing Pro -Collagen-1 secretion, increases skin surface hydration, performing as well as hyaluronic acid throughout in vivo studies and more.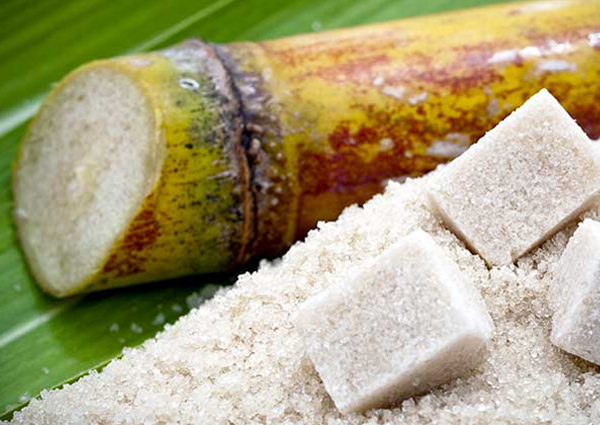 JD Hydro Boost (INCI: Levan/Fructose/Glucose/Sucrose) from Jojoba Desert is a natural polysaccharide prebiotic fiber suited to anti-aging applications and restorative skin care. Now, the company has revealed updated research results for the ingredient, including its microbiome-friendly status.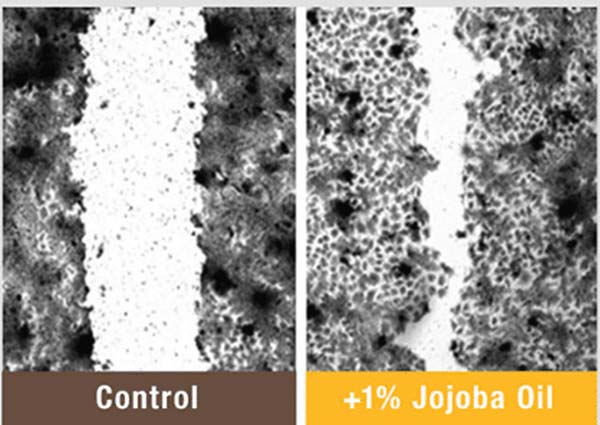 Jojoba oil has many healing properties. Its unique structure, which is based on straight chain Omega 9esters, mimics 25% of the human sebum and therefore, once applied on irritated skin, has soothing and repairing effects while deeply moisturizing the skin," says Dr. Anna Aharoni, R&D manager at Jojoba Desert.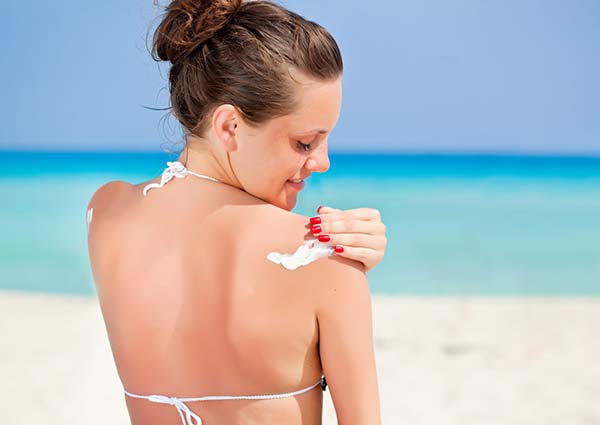 As with all cosmetic and personal care products, consumers pay close attention to ingredients; in sun care, they expect sustainable, effective ingredients. The fewer, the better.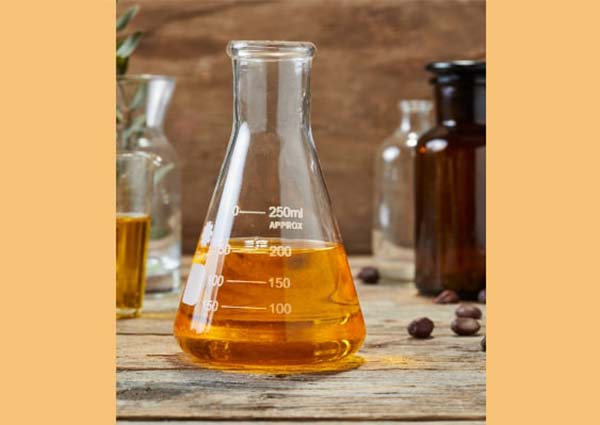 Study shows JD Jojoba Oil has high level of oxidative stability improving stability levels in hemp oil and more. It acts as a key ingredient for safe and reliable beauty.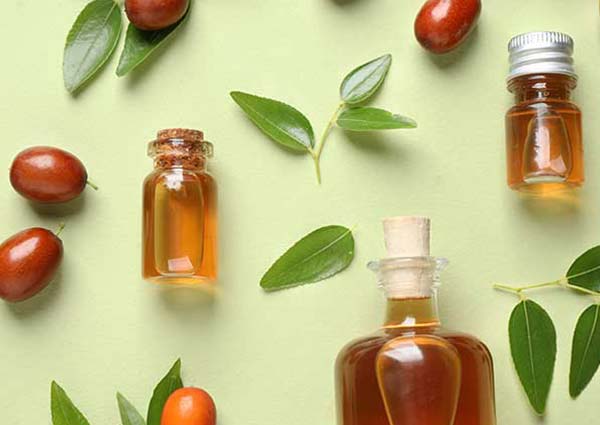 Jojoba Desert launches an ingredient to tend to most hair care woes, JD Jojoba Hair Complex, INCI: Simmondsia Chinensis (Jojoba) Seed Oil, which will restore and rehabilitate hair without compromising on quality and safety.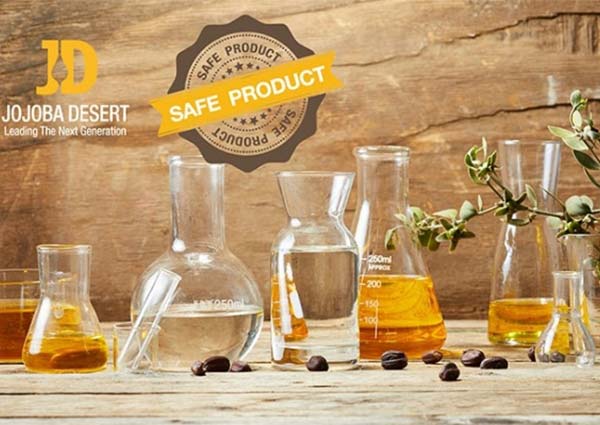 Jojoba Desert transfers sufficient stock to its warehouses worldwide (USA, The Netherlands and China) in order to assure its partners and customers stable and quick supply.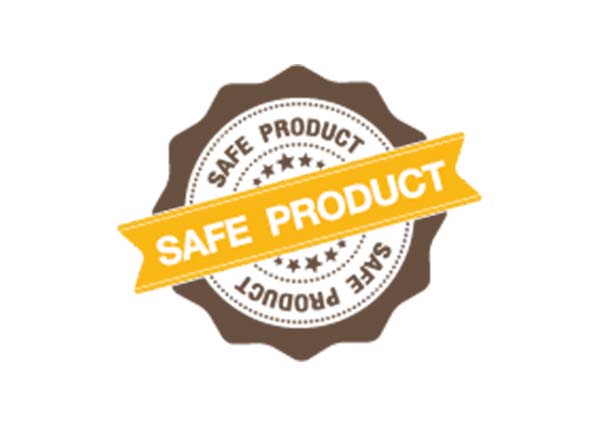 The company is committed to the global effort to stop the spread of the Coronavirus, and providing a stable supply of its natural and safe JD Jojoba oil-based products.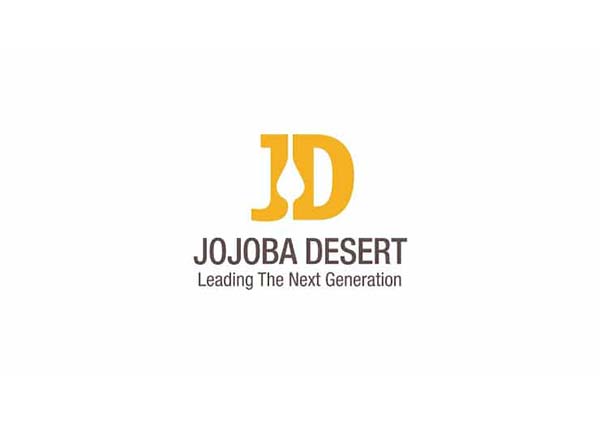 JD Jojoba Oil acts as a key ingredient for safe and reliable beauty. It has incomparable oxidative stability, resulting in a long shelf life and resistance towards free radicals.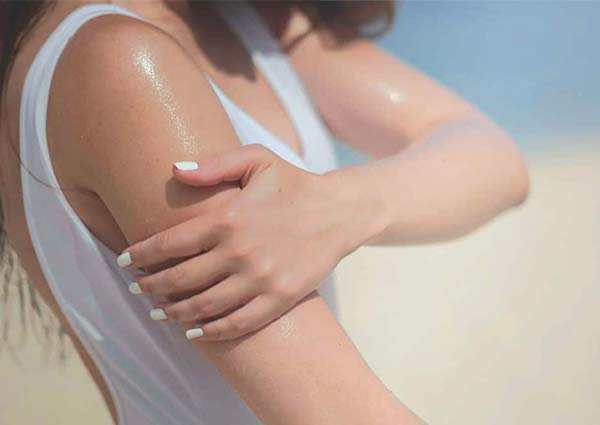 As consumers rely on cures rather than just preventatives, our natural, sustainably-sourced solution is a perfect fit - featuring anti-inflammatory properties to relieve the pain and swelling of sunburns.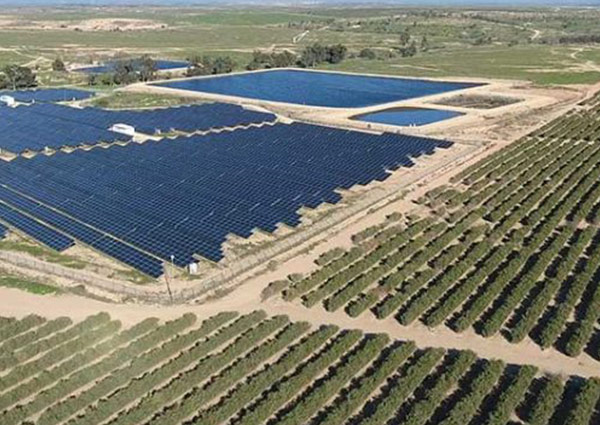 Starting from the ground up, JD Jojoba Oil (INCI: Simmondsia Chinensis (Jojoba) Seeds) is grown free from pesticides. While growing the jojoba, up to 95% of the water used is reclaimed through drip irrigation technology on non-arable land.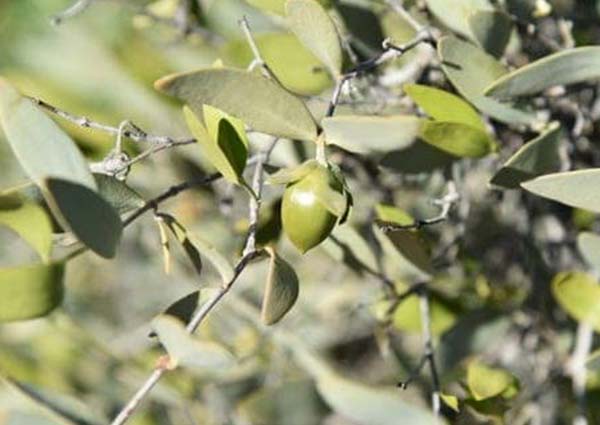 "It's so similar to your own sebum that jojoba absorbs immediately into your skin, penetrating deep into the skin's layers where it can enhance the absorption of other topical treatments, nutrients or medication. I think jojoba is one of the healthiest, most moisturizing, skin-healing, and wrinkle-reducing oils one can use on the skin!"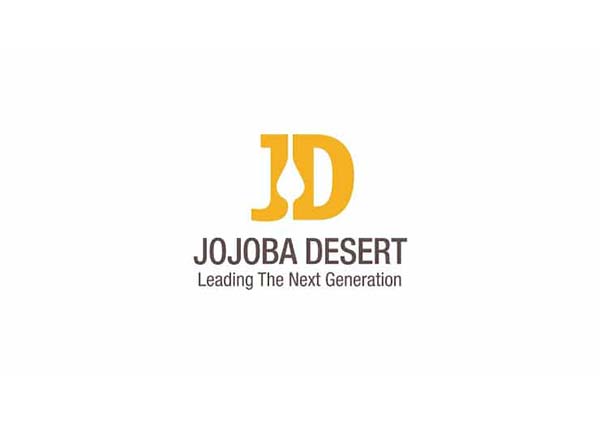 Sustainability is at the forefront of consumers' minds when it comes to beauty and personal care, and in 2020, the trend is projected to increase. Moreover, today's consumer expects transparency and authenticity when it comes to their beauty products.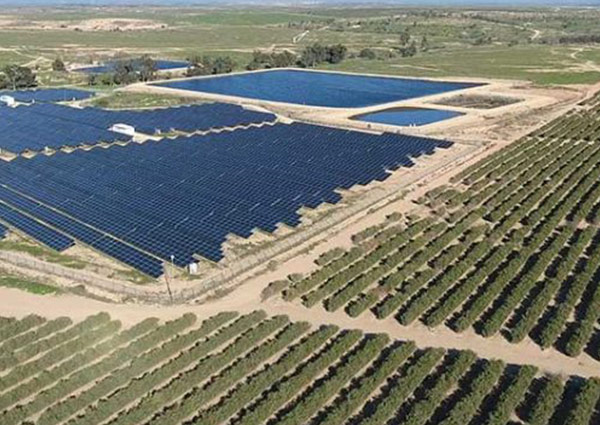 Jojoba Desert described various facets in the cultivation of its jojoba oil that strictly adhere to  sustaina­bility practices. This ensures a holistic approach toward products that are safe both for the consumer and the environment.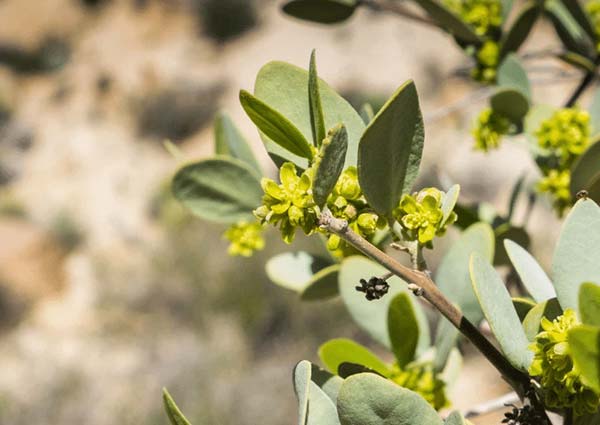 Jojoba oil is widely used by R&D professionals in a wide range of personal care formulations, from baby care to anti-aging applications. Due to its unique properties, formulators chose to add Jojoba oil to their formulations in order to obtain a light feeling, natural Omega 9 and Vitamin E enjoying from clean beauty cosmetics.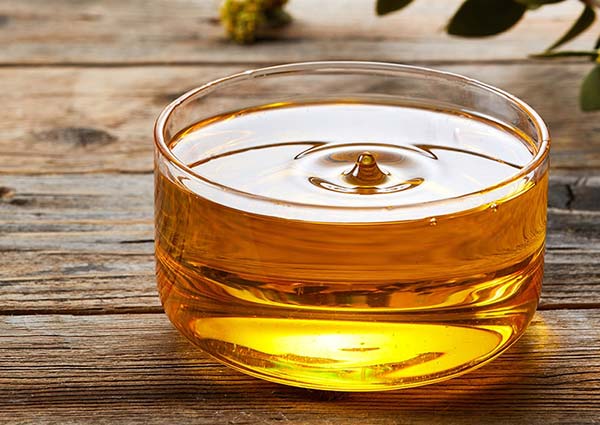 JD Jojoba oil's unique structure, which is based on straight chain esters and is all Omega 9 and Vitamin E, mimics 25% of the human sebum and, once applied on irritated skin, has soothing, repairing and moisturizing effects. This is an example of the benefits of Jojoba oil in organic cosmetics.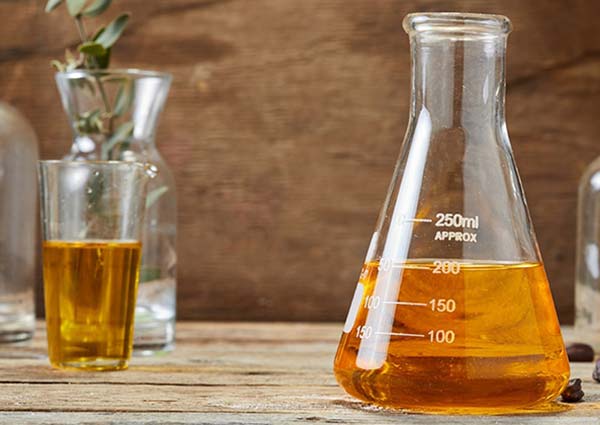 JD Hair Oil Base is a blend of JD Jojoba Oil, hemp seed oil and vitamins- essential for healthy hair and scalp.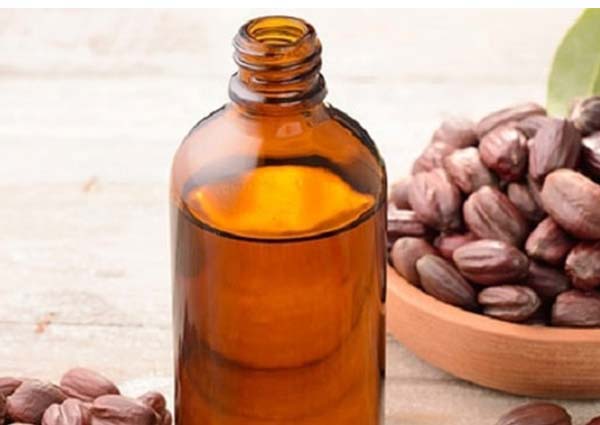 A new study demonstrates the efficacy on a variety of ingredients. JD Jojoba Oil features high levels of oxidative stability that can increase their stability levels as well.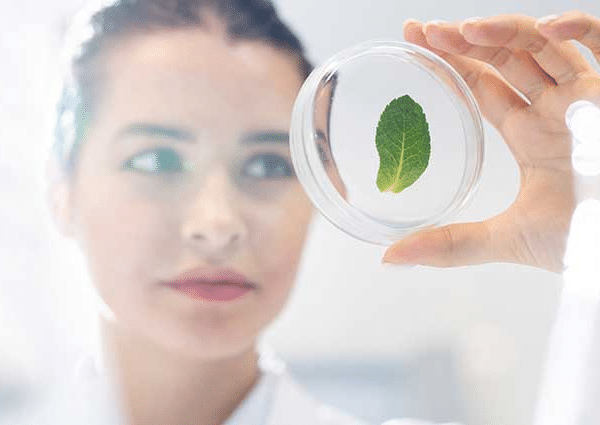 Naturals—consumers have rallied for them, but are they always as effective as their synthetic counterparts? Naturals have moved from a "nice-to-have" to a "necessary" addition to many of today's formulations.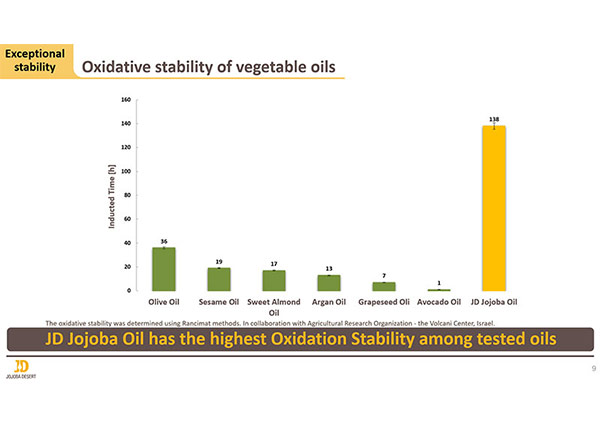 By adding Jojoba oil, the stability of a whole formulation could be improved in the case of oil-based formulations, and less preservatives could be needed in the case of aqua-based formulations. Moreover, including Jojoba oil could extend the shelf life of unstable materials.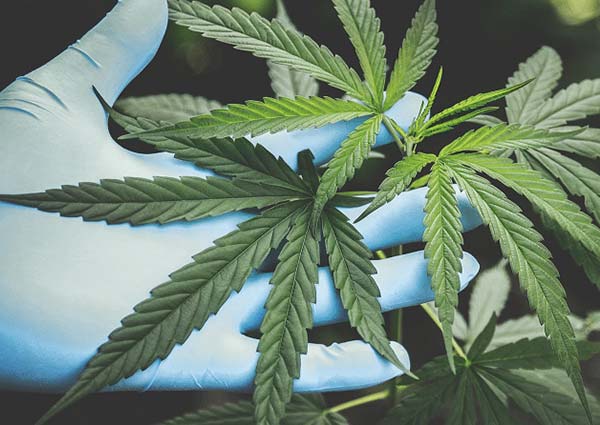 Jojoba oil—stable by itself—was found to stabilize other carrier oils in recent testing performed by Jojoba Desert. After being combined with 10% jojoba oil, olive, sesame, sweet almond, argan.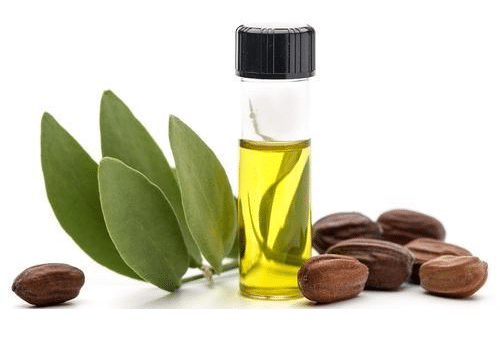 Jojoba oil has long been known for its exceptional stability levels—it is one of the many reasons it is an ideal ingredient for personal care and beauty formulations. Now, according to tests conducted by Jojoba Desert, it has been proven that Jojoba oil features high levels of oxidative stability and can increase the stability levels of other oils, as well.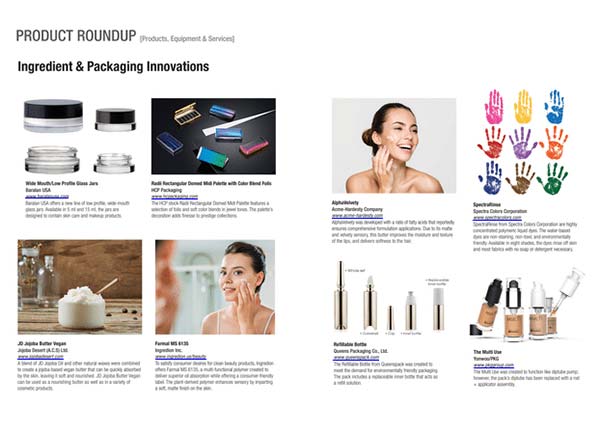 JD Jojoba Butter V – a unique blend of JD Jojoba Oil and other natural waxes, creates an extremely soft and silky Jojoba based Vegan butter, that is quickly absorbed by the skin, leaving it soft and nourished.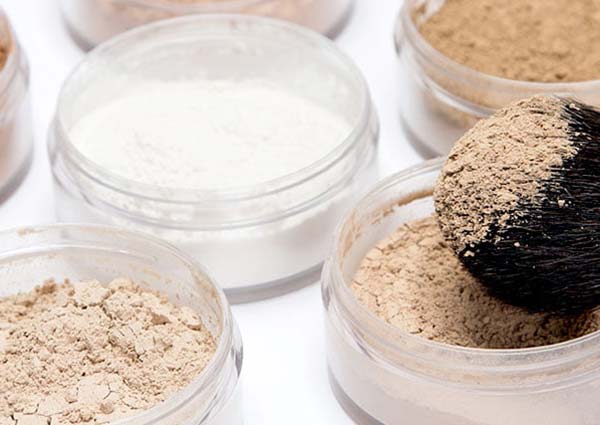 Talc-containing cosmetic formulations have garnered a bad reputation with consumers. Jojoba Desert's new cosmetic powder reportedly delivers the smooth and silky skin feel that talc is known for, without the controversy.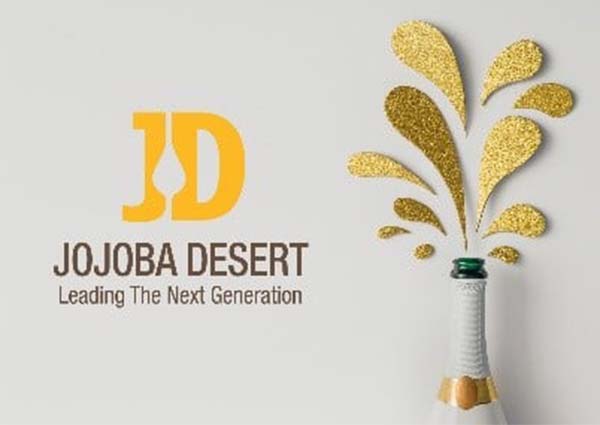 Jojoba Desert has announced the opening of its first subsidiary based in the United States. Operating as Jojoba Desert, Inc., this new subsidiary will serve the North American and Canadian market.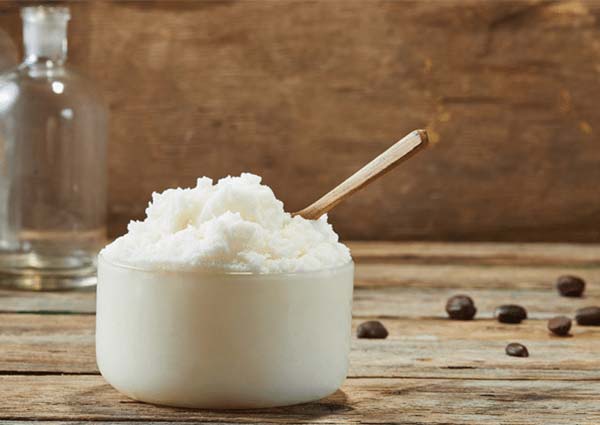 A blend of JD Jojoba Oil and other natural waxes were combined to create a jojoba-based vegan butter that can be quickly absorbed by the skin, leaving it soft and nourished. JD Jojoba Butter Vegan can be used as a nourishing butter as well as in a variety of cosmetic products.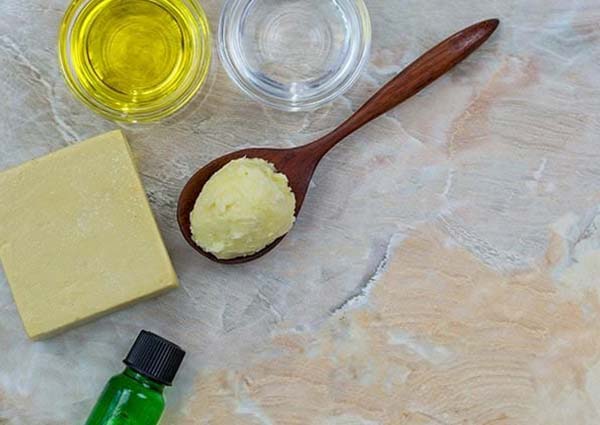 The JD Rich Line of bases combines JD Jojoba oil with carefully chosen combinations, offering consumers access to a unique sensory experience and supreme effectiveness. For a reportedly unique sensory experience and efficacy.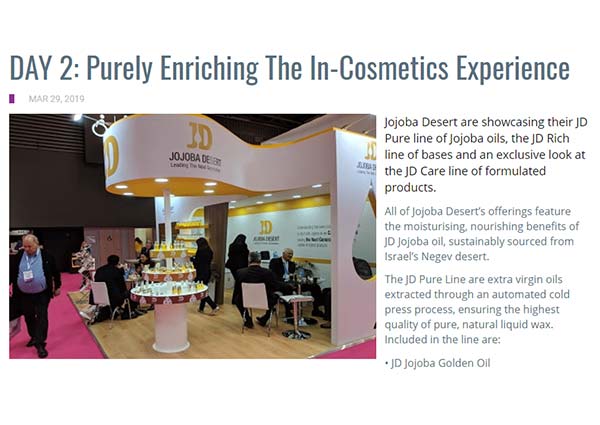 The JD Care Line showcases examples of the thousands of creations possible and the endless versatility of JD Jojoba oil.  JD Jojoba Rejuvenating Peeling Butter, JD Jojoba Moisturizing Lip Balm, a lip treatment that provides long lasting moisture and much more.
With the demand for natural, clean beauty products at an all-time high, brands have had to seek out natural solutions for shelf-stability. One of the ingredients meeting the requirements is jojoba oil.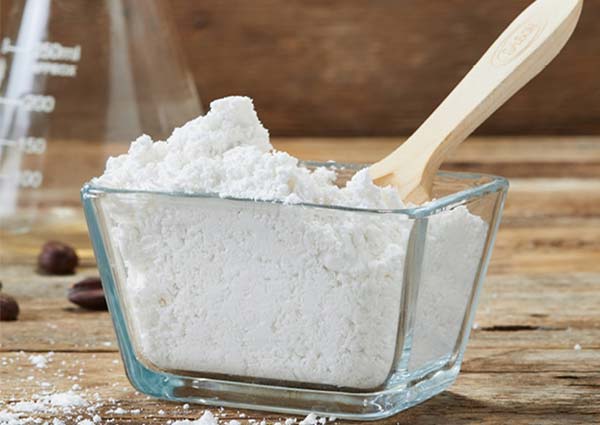 JD Jojoba Silk Like Powder (INCI: Simmondsia Chinesis (Jojoba) Seed Oil (and) Tapioca Pure) utilizes tapioca starch to provide a velvety and nonfluffy texture. It also contains the supplier's JD Jojoba Oil, which provides anti-inflammatory and anti-aging benefits.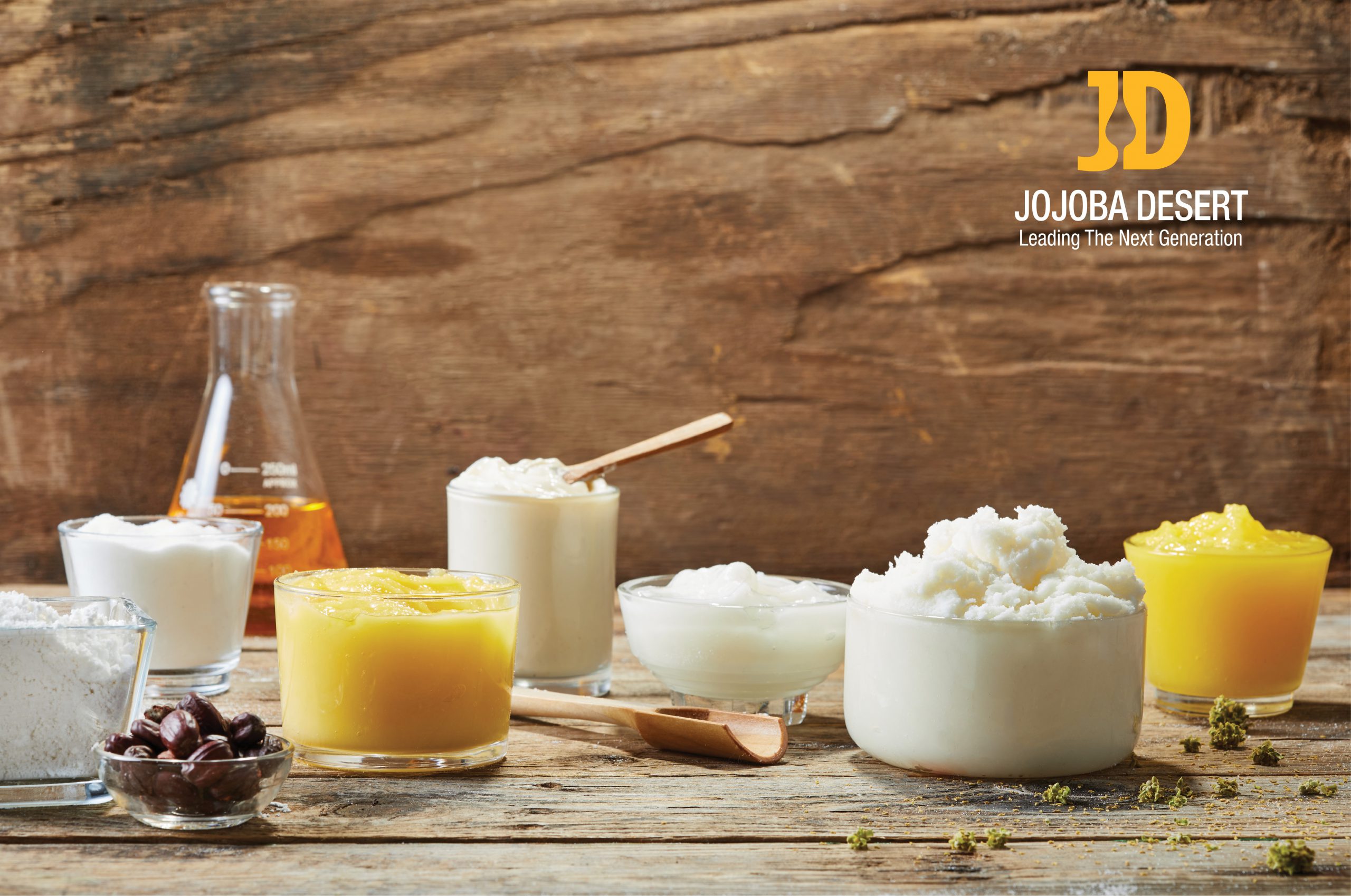 Jojoba Desert (A.C.S) Ltd. is set to debut JD Jojoba Butter Vegan at NYSCC Suppliers' Day 2019, enabling silky textures in skin, lip, hair and sun care for vegan consumers. Jojoba oil is a great source of natural, organic skincare and a supreme carrier oil. JD Jojoba carrier oil preservative free.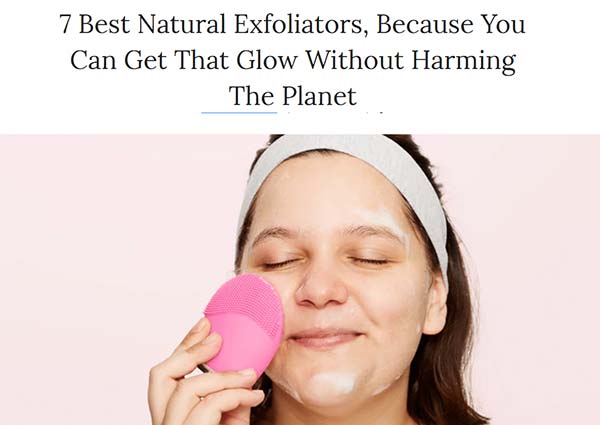 Skincare fans are not as limited anymore in a number of ways, most notably because exfoliants now come in liquid form as well as manual scrubs. They are also available to buy in cleansers, or serums, as well as scrubs and liquid tonics.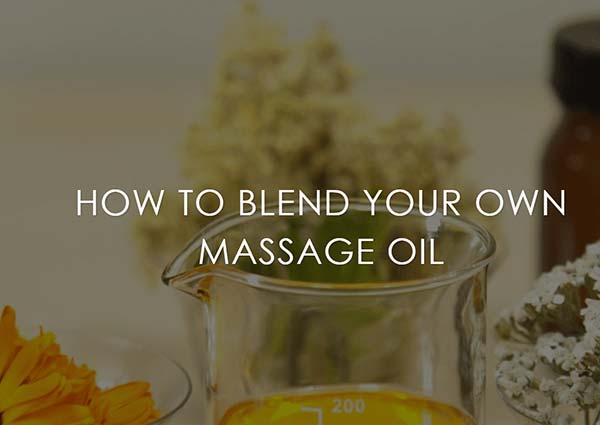 Massages can be a very relaxing experience, however, there might be times where finding the perfect massage oil is hard as not all spas have massage oils that can cater to everyone's specific skin needs.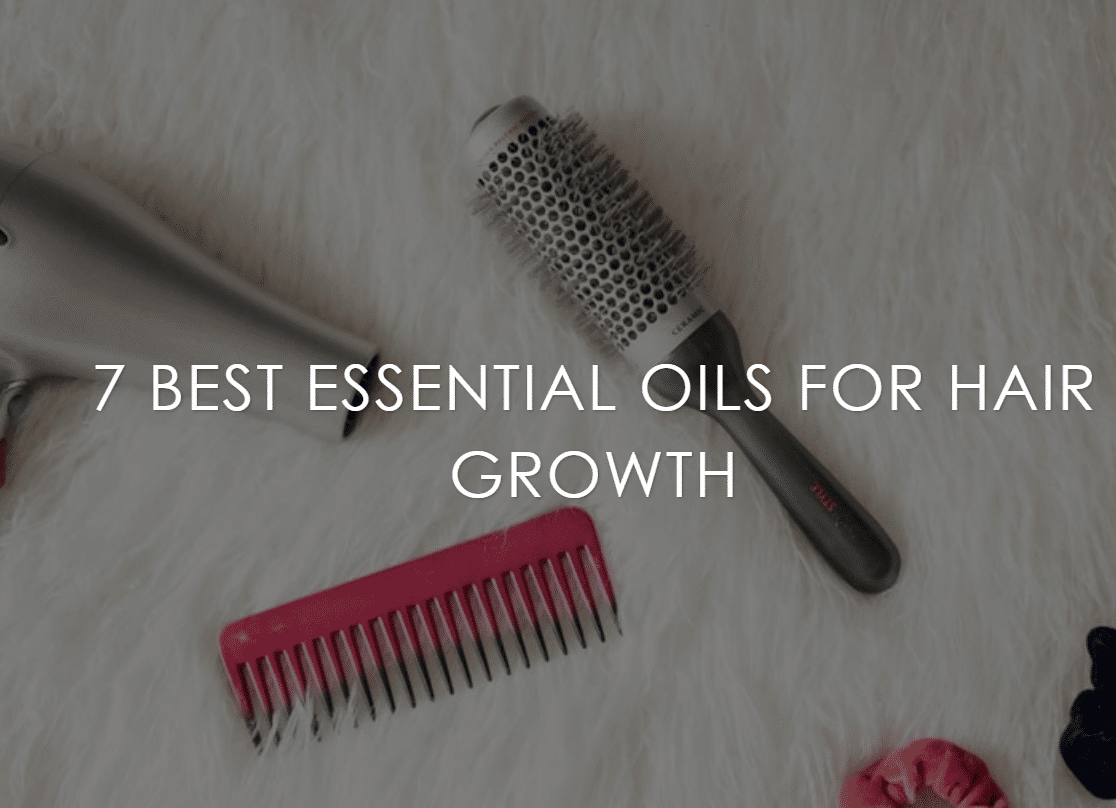 Israel, which started production a few years ago, has now become the world's largest producer. Thanks to the oil produced by jojoba seeds, this is a promising sector. The leading brands of cosmetics love this very moisturizing oil.